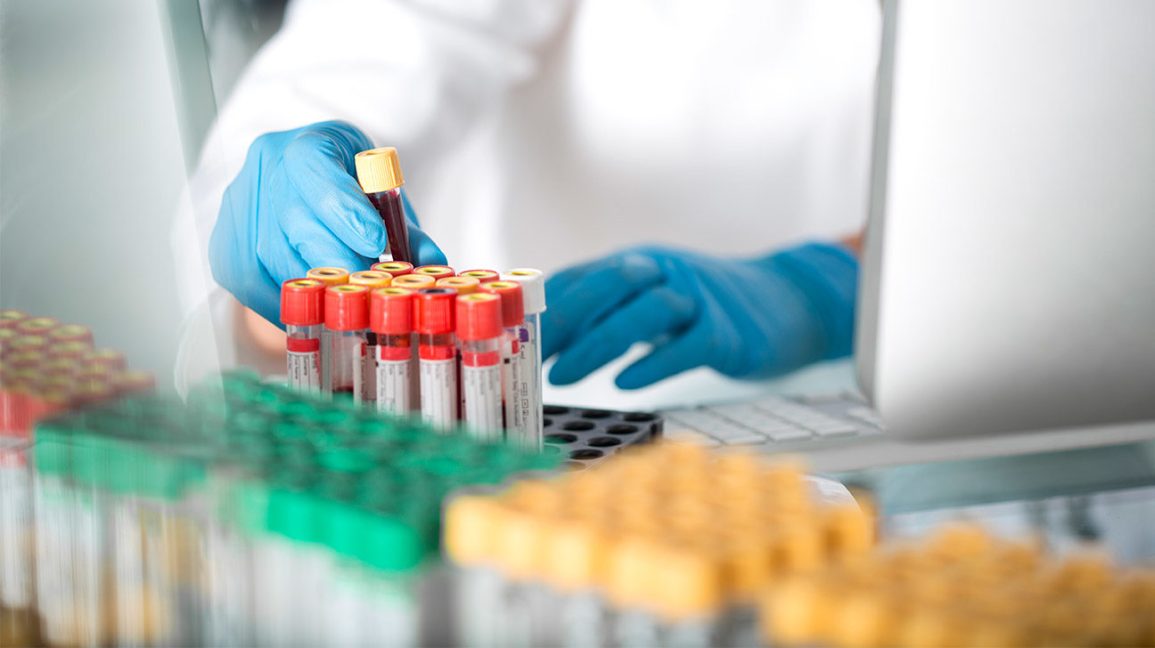 A Guide On Low Monocyte Count And The Treatments Available
Your immunity has got many strong factors behind its sturdy working and one of the reasons behind it is the monocytes which is the other name for the white blood cells or the WBCs. Also termed as leukocytes, these cells are responsible for fighting out the infections that a body may face from time to time.
There are basically three types of monocytes in the blood which are the following ones:
Classical monocyte
Sub-classical monocyte
Intermediate monocyte
There are two conditions which can occur owing to the number of monocytes in blood which can be either high or low. When the monocytes are excess in numbers then this condition is called as monocytosis and the one that we are going to focus on is Monocytopenia in which the monocytes are deficient.
Condition of low monocytes
When the monocytes become low in numbers then the condition may spell trouble for the person as it results in low level of immunity. These cells are basically produced in the bone marrow and help the body to fight with infections. Talking about the shape, the monocytes are equipped with the nucleus which is kidney-shaped and that is what makes them unique.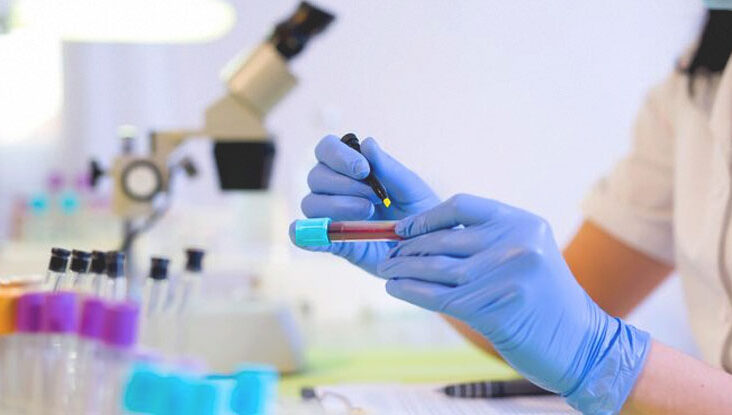 Why does this of condition of low monocyte count occur? 
There are generally no symptoms of the low monocyte count but the body undergoes some changes which may not prove to be favorable for the overall health of the person. One must check for the symptoms which can be very frequent in case of lower numbers of monocytes. Do check out the symptoms which are as follows:
When the monocyte level drops, the condition may trigger the number red blood cells to go down. This leads to cutting down the oxygen supply to the rest of the body and as a result of which the energy levels in the body goes down thereby leading to breathlessness.
When the monocyte count is lowered, body's ability to fight with the pathogens drops to the extreme levels. This leads to the infections which can attack your body on a recurrent basis and it takes a longer duration to recover from the ailments a well.
Tiredness and fatigue is the most common cause of the low monocyte count as a result of which the body suffers from constant low energy levels.
The person who is suffering from the is recommended to take care of maintaining the hygiene too. There are some precautionary measures that need to be undertaken along with an intake of balanced diet and preventing the infections from infecting you.