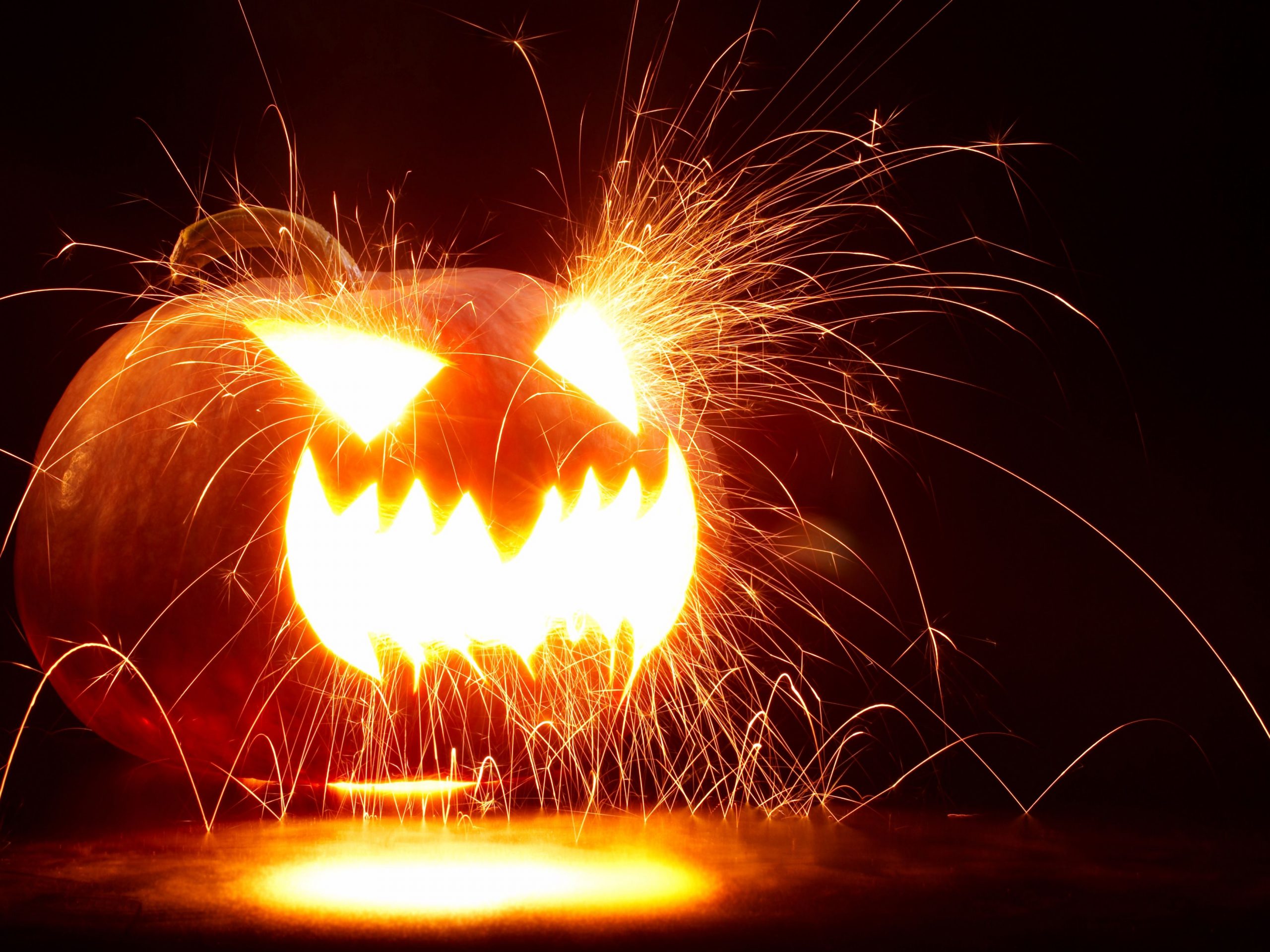 Introducing, The All-New Halloween-Inspired Amazon Alexa
Amazon Alexa or "Alexa" is a virtual assistant technology that was developed by Amazon. Alexa makes life easier with its voice control features. Other than that, another amazing feature of the Alexa is for entertainment. You can listen to the radio, play music and podcasts, and even access some audiobooks. You can also watch movies, television, or even play voice-assisted games.
There are different kinds of fun games that you can have access to. All you need is to download the Alexa game skills and play either on your own or with your family. The perfect game this Halloween is the Wizard's Brew.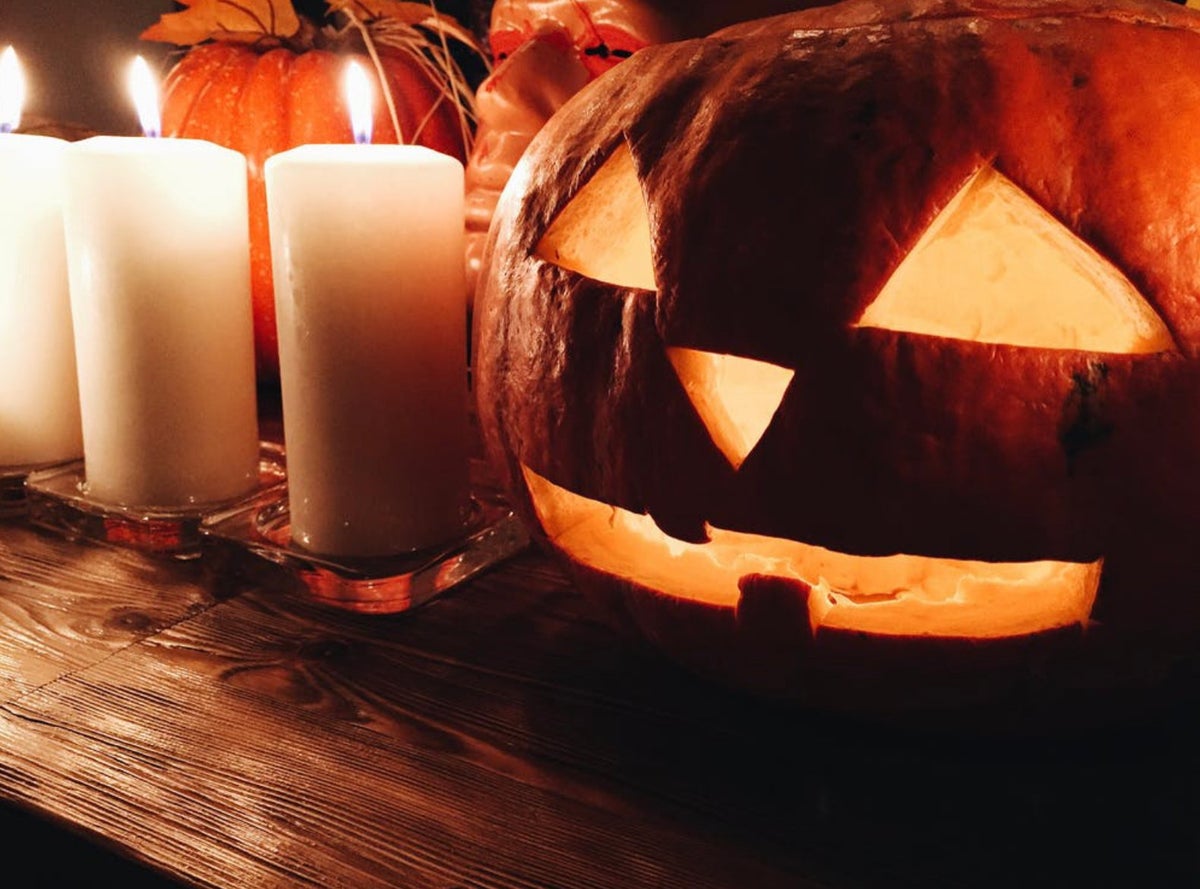 All About the Wizard's Brew
The Wizard's Brew – Halloween-inspired fun on Amazon Alexa is a new game that you can play with your kids. It is the latest release from The Parlor Walls, a Toronto voice gaming studio creator of Amazon Alexa games like the Nine Lives Trivia and Detective X. The Wizard's Brew is specifically designed with Amazon's Echo Show and Fire TV. This is a fun and immersive game for the entire family.
The Parlor Walls founder Clint McLean says that the game was inspired by the b-movies and also the Sunday morning cartoons. It has an original soundtrack, animations, claymation, special effects, and stop-motion that will surely entertain kids of all ages.
How To Enjoy Wizard's Brew
According to the game description, players will be able to help the wizard with some cool magic recipes. You can choose from different Halloween-inspired ingredients, from sea monster's eyeballs, dragon's boogers, zombie's brains, and so much more.
Then watch your kids be amazed as they see the magical mixing happen. You will never know what the final product will be as each combination of ingredients will end in a unique surprise. Your kids will surely be entertained as they create their very own potions, 10-foot tall kittens, and even monsters playing instruments.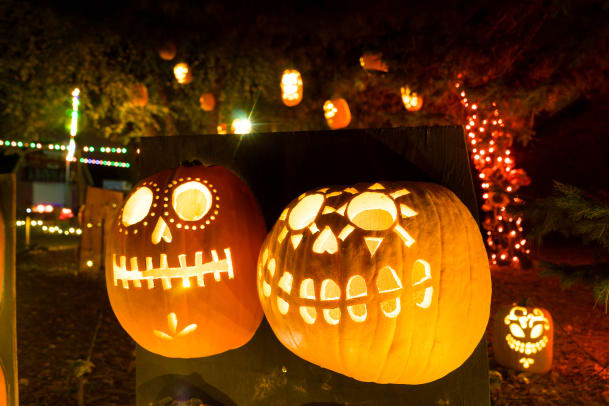 Where to Get Wizard's Brew
You can get Wizard's Brew in all of Amazon Alex's English regions. Aside from the game, there is also an audio-only version that you can enjoy. You can choose which version you much prefer to get for your kids this Halloween.
Looking for a way to entertain your family this Halloween? Then you should see what the Amazon Alexa games have in-store for you. Amazon Alexa users know that there are different games that they can play with the voice assistant on the Amazon Echo. If you have this at home, then you should definitely check this out.